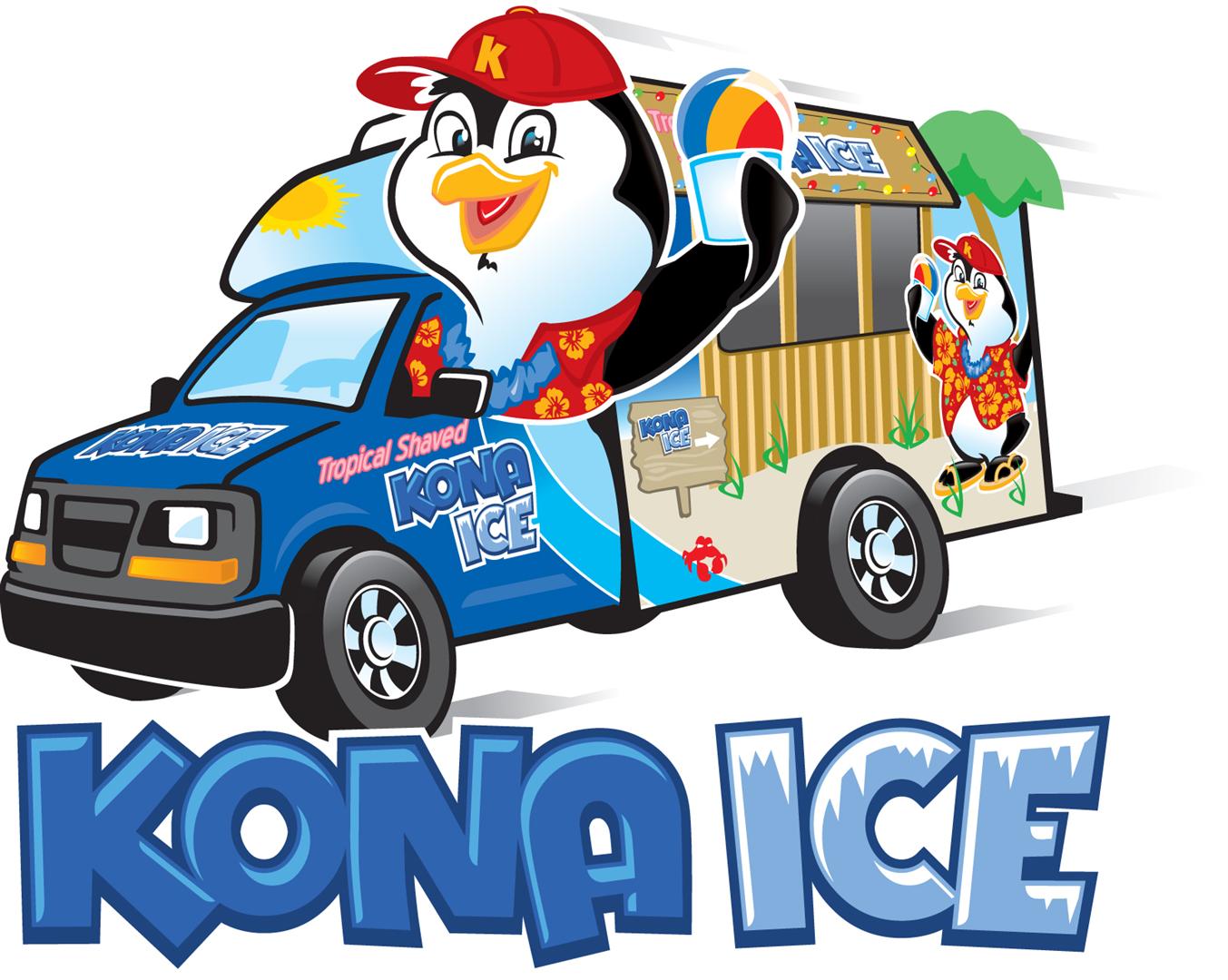 STUDENTS CAN PURCHASE KONA ICE ON FRIDAY, APRIL 13TH DURING P.E.
COST IS $3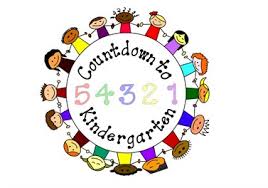 Here at SES we have a couple of events which will interest parents who have children beginning kindergarten in the 2018-2019 school year.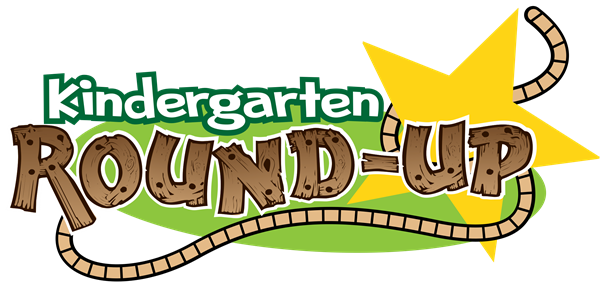 Kindergarten Round-Up will take place on Thursday, April 12TH. This is an event where your child will get to come spend an hour with one of our amazing kindergarten teachers while the parents attend an informational program to answer any questions you may have regarding kindergarten at SES. Doors will open at 8:30 a.m. so that you will have time to sign in. The program will begin at 9:00 a.m.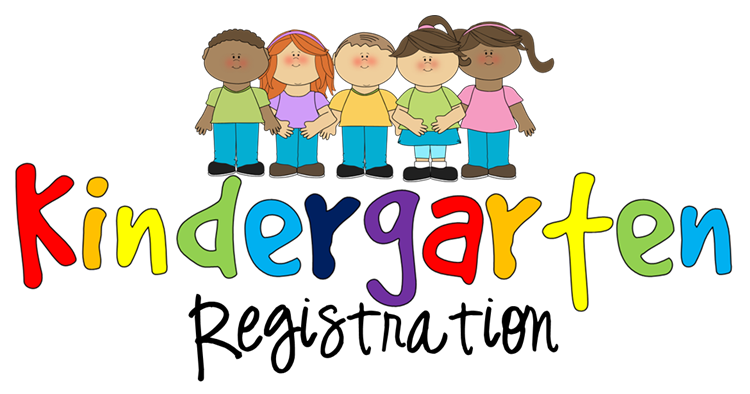 Kindergarten Registration will be held on Thursday, April 19th. Registration will take place in the SES Library from 2 p.m. - 6 p.m.
Why Do You Love SES?!?!
We'd love to hear why you love SES!
Please CLICK HERE to tell us why!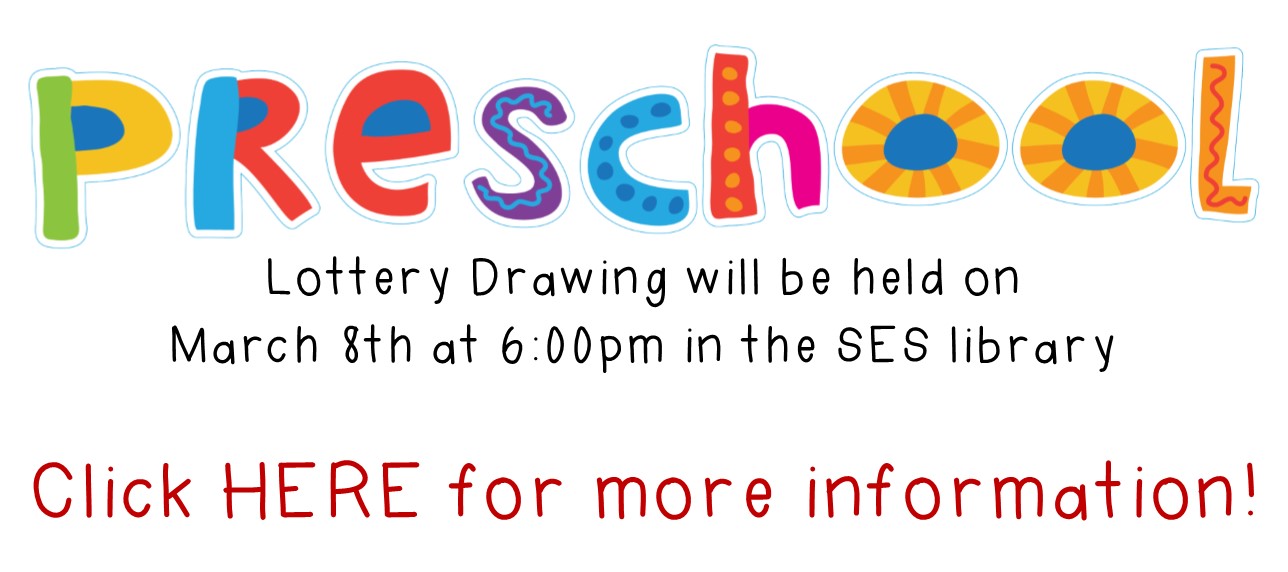 HELP SES BUILD A NEW PLAYGROUND!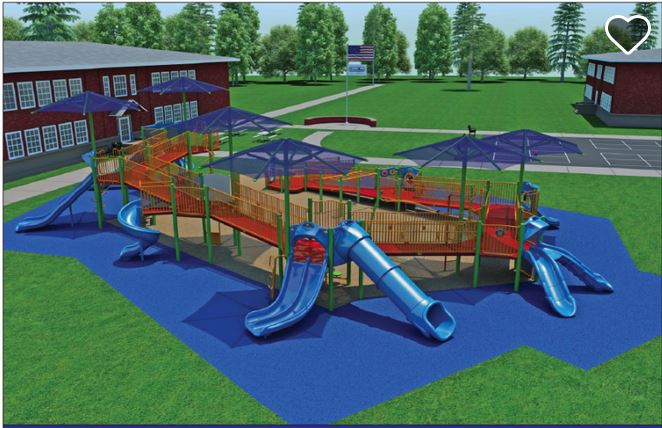 CLICK HERE TO HELP US BUILD A NEW PLAYGROUND!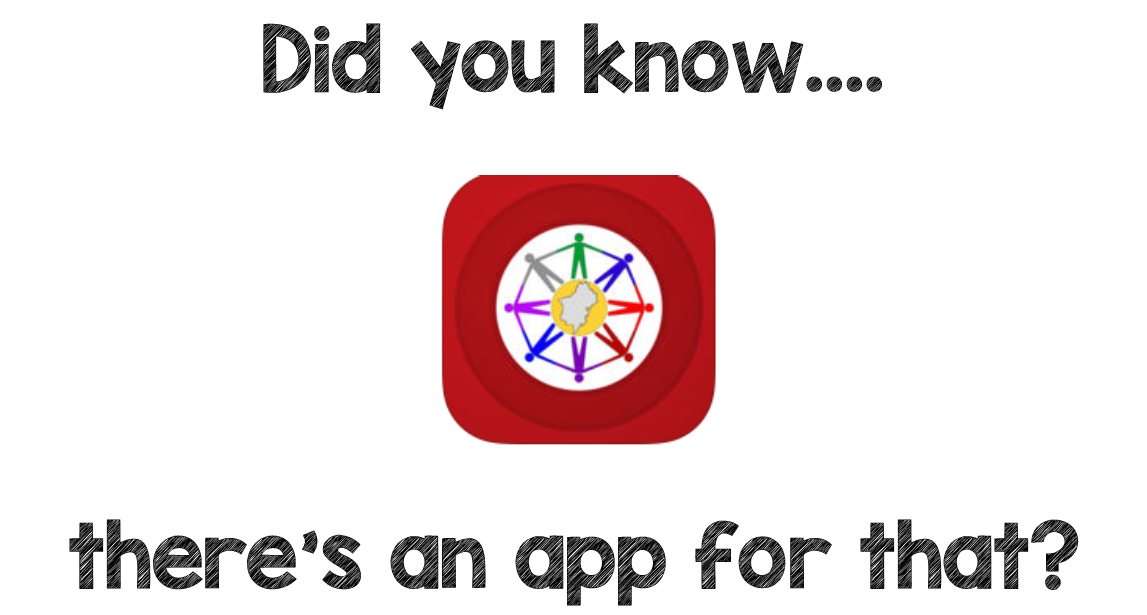 Stay up to date on all that's happening! Download the SCCBOE App today!