Pre-K Lottery

Click HERE to register for the lottery.
Lottery will be held in the lunchroom at Odenville Elementary School on Thursday, March 21, 2019 beginning at 3:30.
Parents do NOT have to be present for the drawing.
Questions? Contact Jan Bailey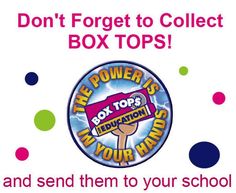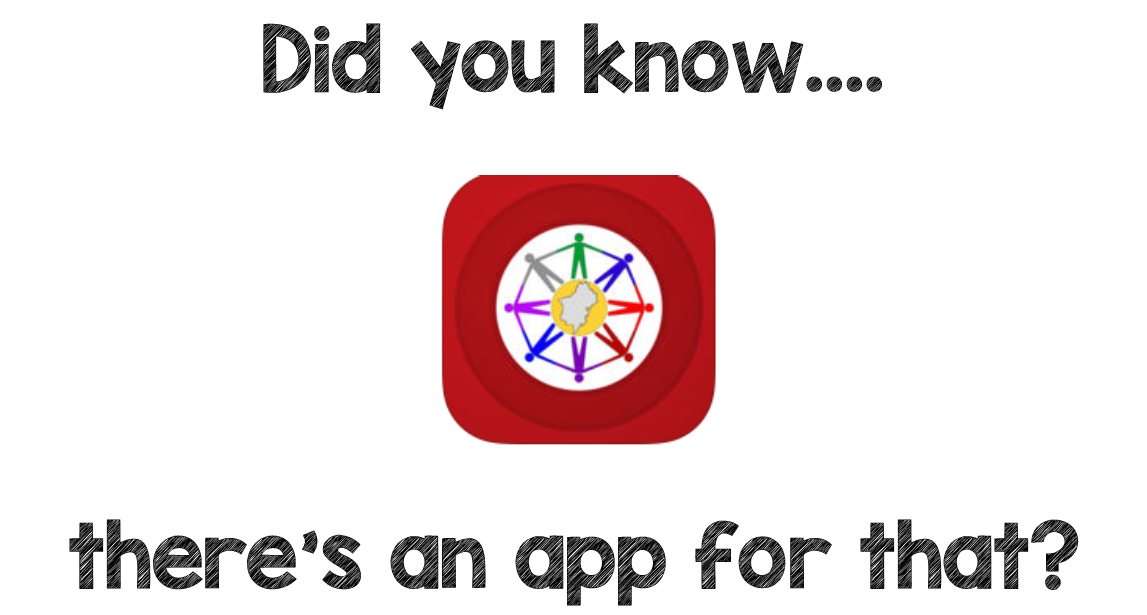 Stay up to date on all that's happening! Download the SCCBOE App today!