SUMMER OFFICE HOURS

Monday - Thursday
8 AM - 3 PM
SUPPLY LISTS
Online Registration Assistance

If you need assistance registering your child for school, we are here to help. On July 10, 12, 24, 26 from 12:30 - 3:30, SES staff will be available at the school to assist you.
KINDERGARTEN CAMP

JULY 24 - 26TH

8:30 AM - 11:30 AM

NO NEED TO REGISTER AHEAD OF TIME. JUST SHOW UP AND REGISTER THE MORNING OF JULY 24TH.
Why Do You Love SES?!?!
We'd love to hear why you love SES!
Please CLICK HERE to tell us why!
HELP SES BUILD A NEW PLAYGROUND!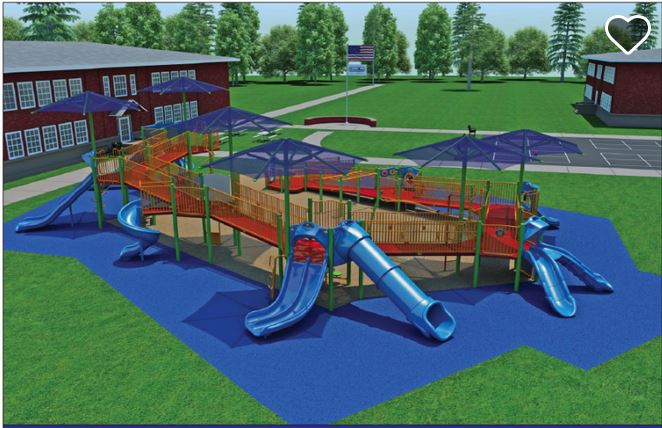 CLICK HERE TO HELP US BUILD A NEW PLAYGROUND!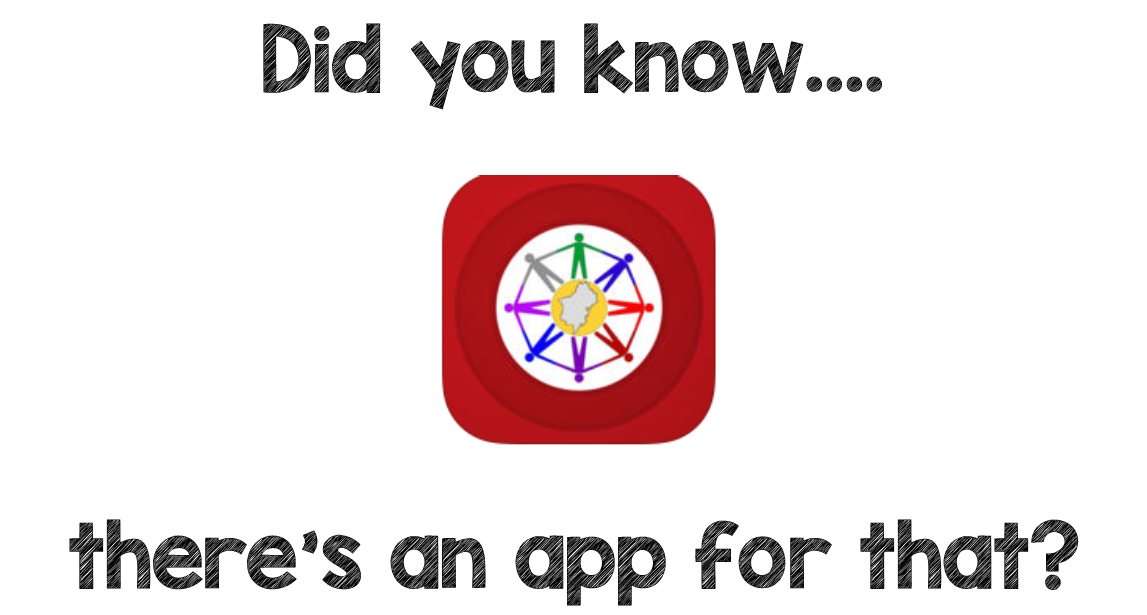 Stay up to date on all that's happening! Download the SCCBOE App today!