SPRING ART SHOW
Thursday, April 20th
5 p.m. - 7 p.m.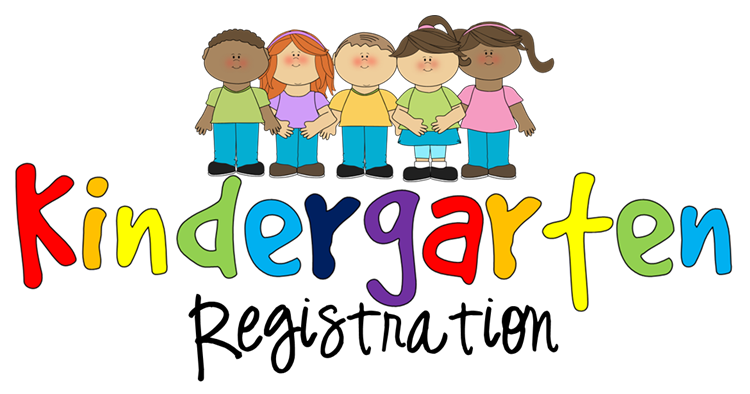 Thursday, April 20th
2 p.m. - 6 p.m.
Kindergarten Screening Sign Up
All students entering kindergarten for the 2017-2018 school year will need to be screened before they will be placed on a teacher's class roster.
To sign up, please click on one of the links below:
CLICK HERE to be screened on APRIL 20TH
CLICK HERE to be screened on MAY 15TH OR 16TH
***NOTE: IF YOUR CHILD IS CURRENTLY ATTENDING THE PRESCHOOL PROGRAM AT SES, THEY WILL BE SCREENED DURING SCHOOL HOURS, SO THERE IS NO NEED FOR YOU TO SIGN UP.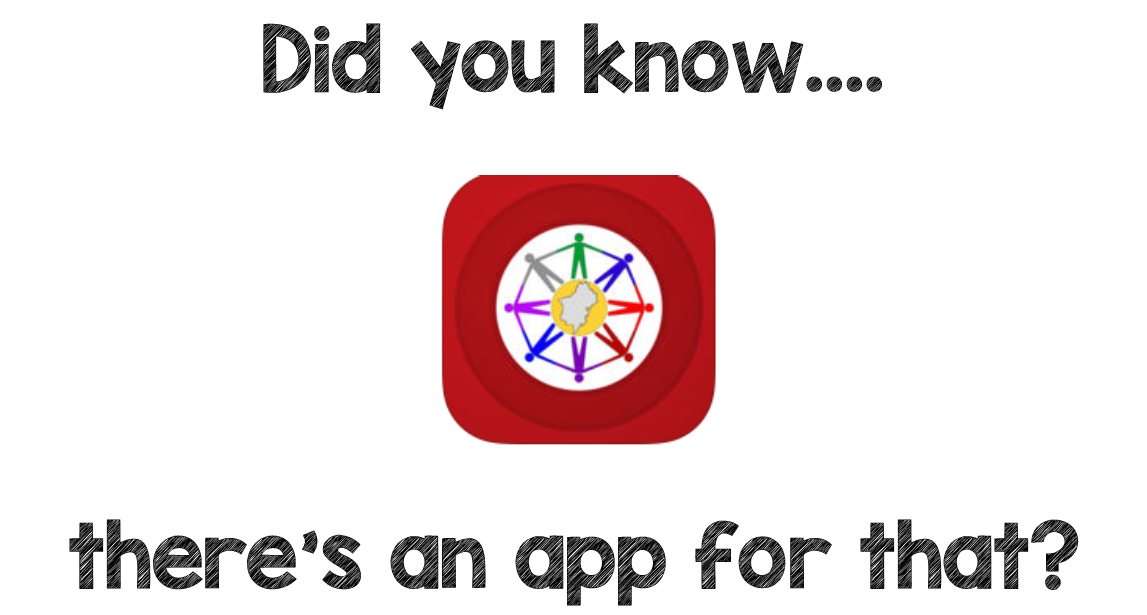 Stay up to date on all that's happening! Download the SCCBOE App today!