THE SCHOOL WILL BE CLOSED THE WEEK OF JULY 3-7, 2017.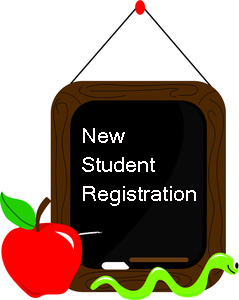 NEW STUDENT REGISTRATION WILL BE HELD ON WEDNESDAYS DURING THE SUMMER.
TIMES TO REGISTER ARE 8-11 AM AND 1-3 PM
REPORT CARDS MAY ALSO BE PICKED UP DURING THESE TIMES.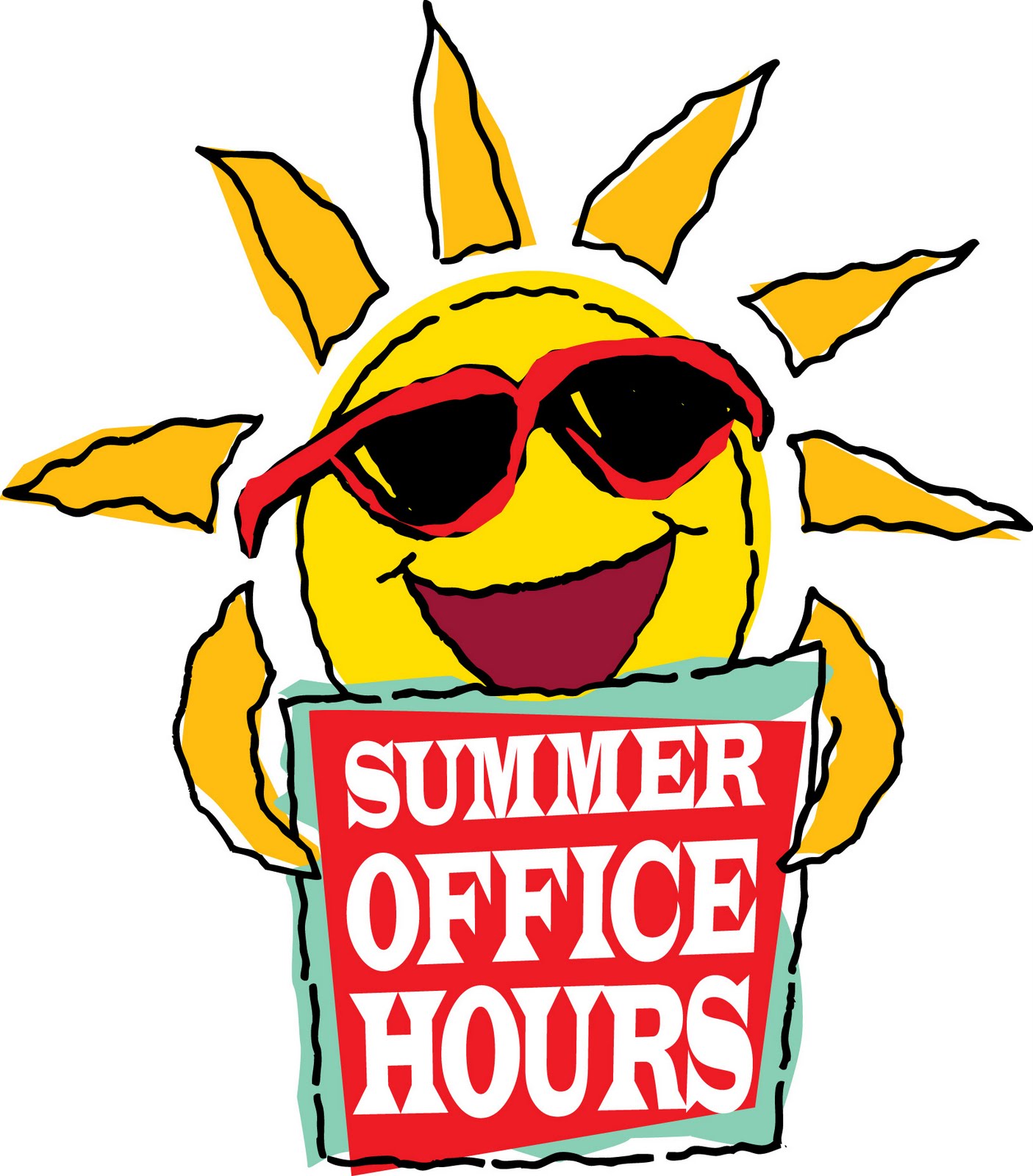 The school office will be open
Monday -Thursday 9-12 and 1-3
PARENTS PLEASE CLICK BELOW Take Our Survey!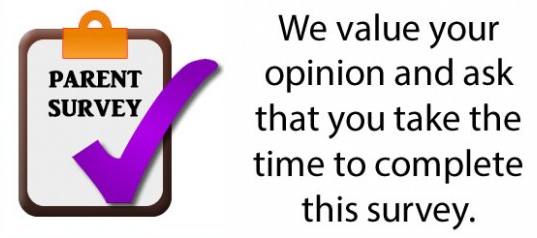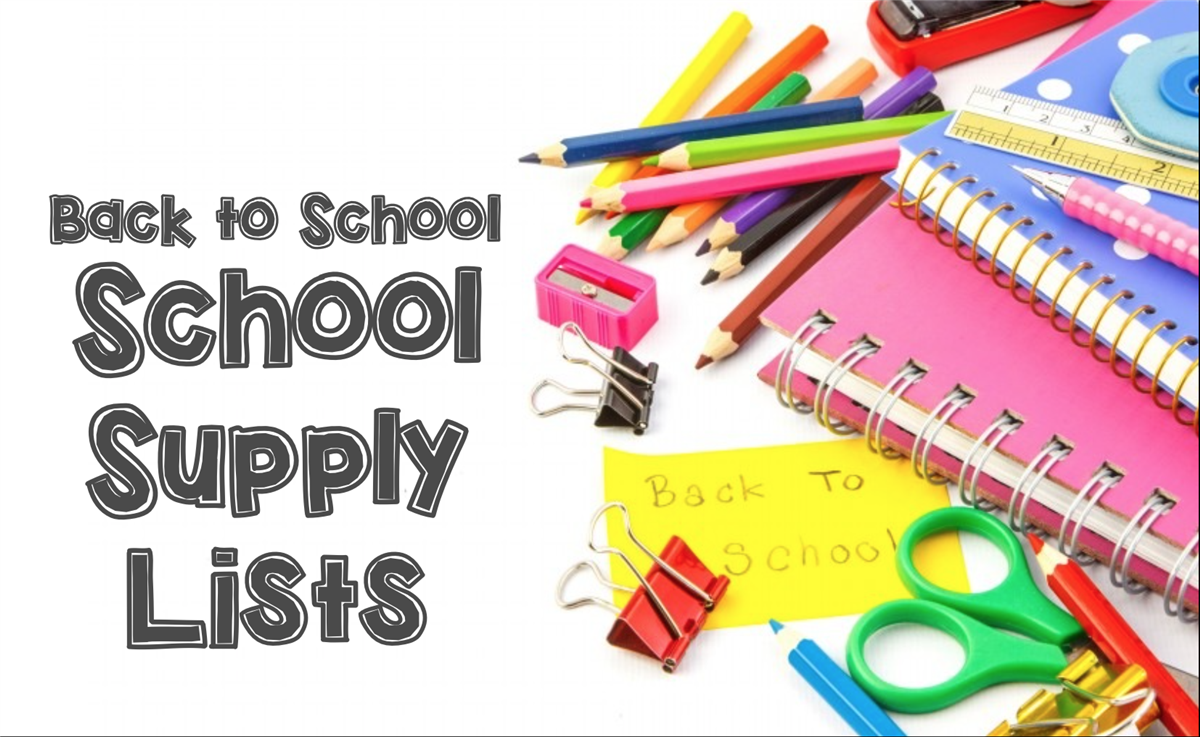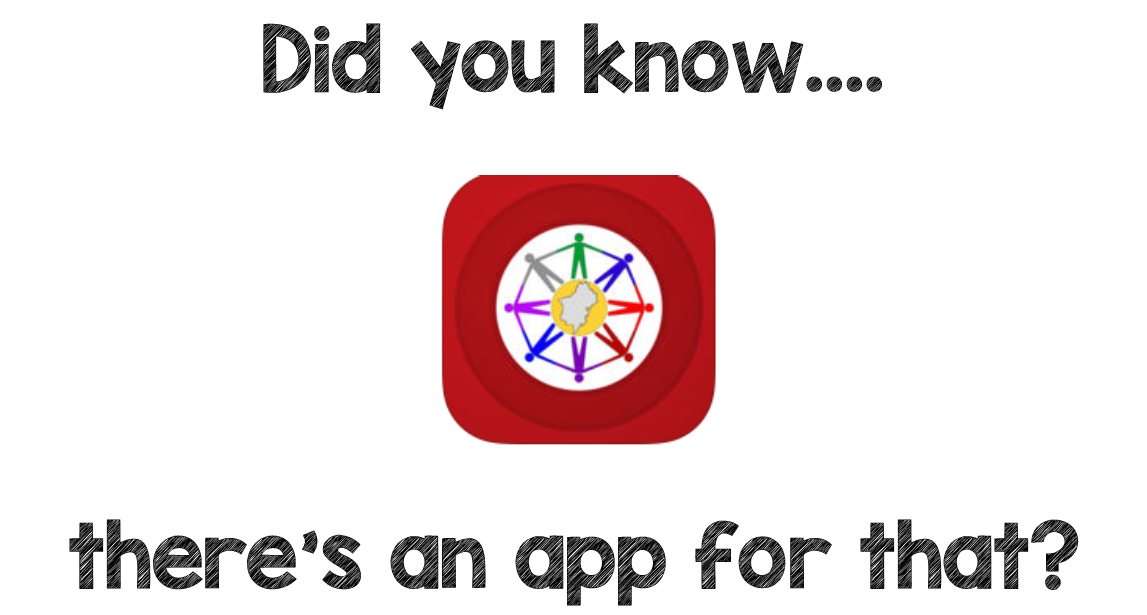 Stay up to date on all that's happening! Download the SCCBOE App today!